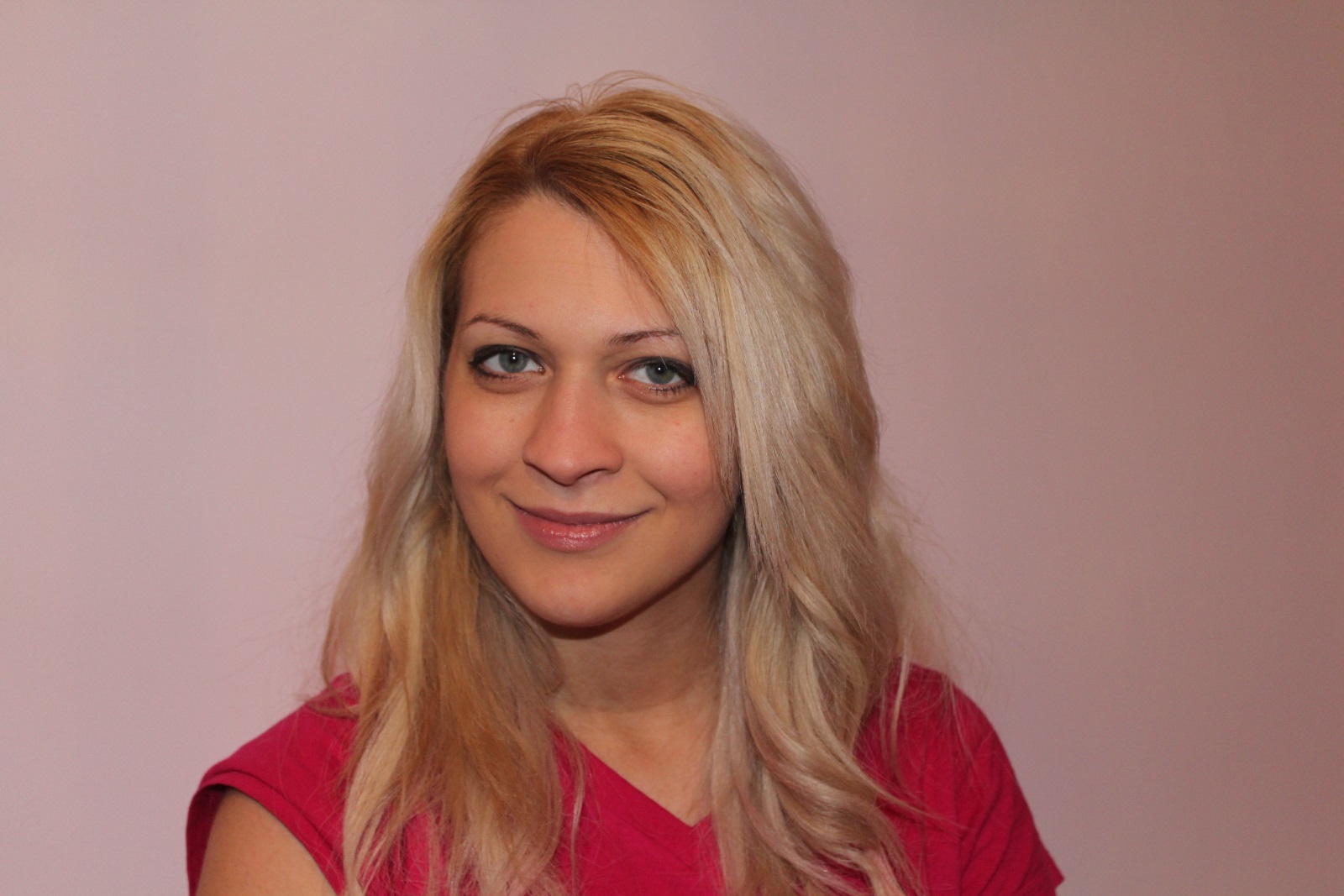 Hello Joana – how do you do?
Hello Samy, fine, nice to meet you!
Hope, you have a little time for an interview?
Oh, Samy, always for you!
OK, Joana, then we can start 😉
Let's do it!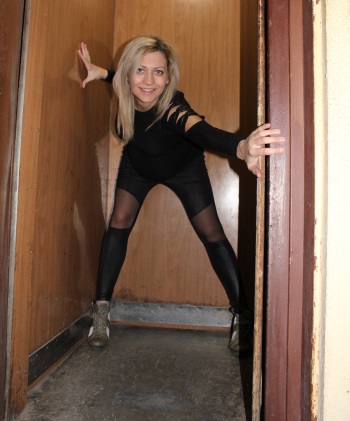 Where are you from Joana and where do you live?
I am from Bulgaria and I live there.
Is this the right place for you and where would you like to live?
I love my country, but I think in America I will have more better development than here.
What are your hobbies?
I love to modeling , this is my job too. It is fantastic ,when you can work this what you like.
When did you start surfing the Internet and how did you come the first time on this?
I was may be 10 years old ,when i start to use internet.
How old were you at your first photo shoot?
I was 14 years old when I shot my first shoot.
What is your favorite color?
Pink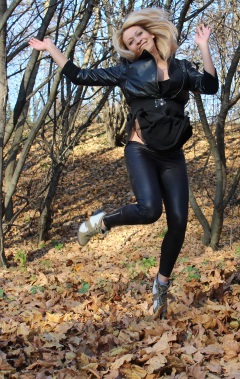 What's your favorite animal and why?
My favorite animal is a dog. I really think dogs are the best friend of human.
What do you prefer to wear?
I prefer to wear jeans and sneakers. Of course like almost every woman I love high heels and dresses.
Do you like cooking and may I ask what is your favorite food?
In fact I can not cook. I have several unsuccessful attempts. The thing I most love to eat is chocolate.
Do you have a motto?
Be yourself, there are enough other people.
What do you wish for in 2016?
Health and happiness to me and those around me!
Joana, that sounds good – so i wish you always health and happiness! Thank you, for this nice interview!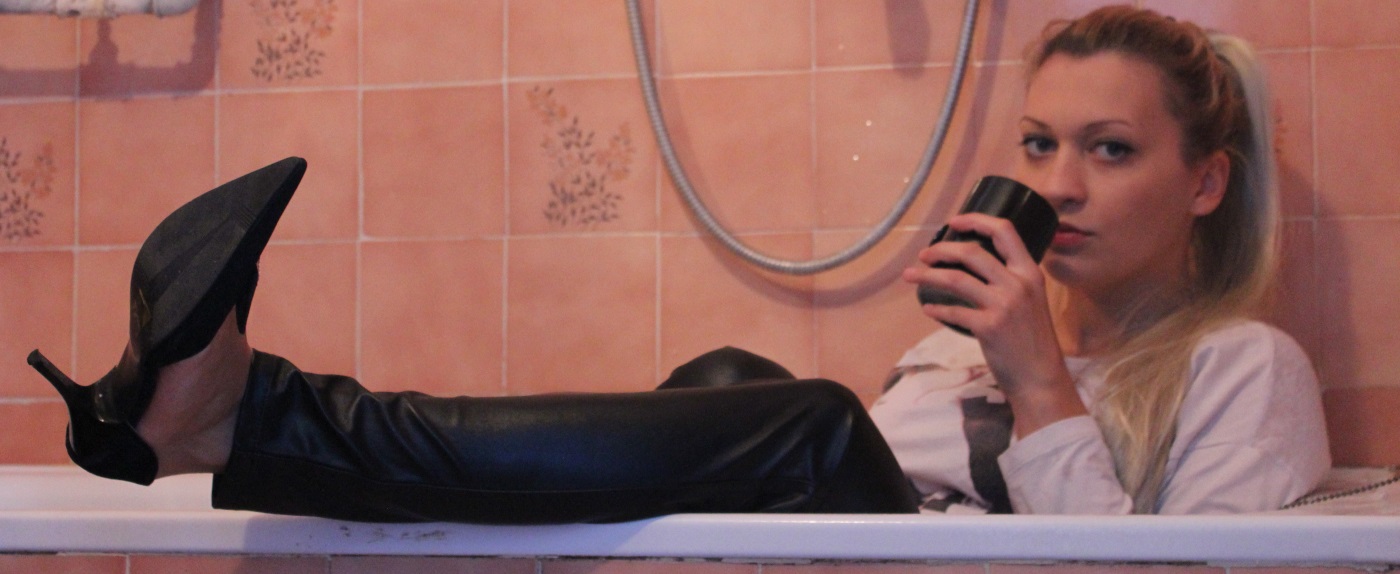 Interview with Model Joana – Images 2015/2016 by Midaswork.com
freelancer24.xyz